Quality Service From A Home Inspector You Can Trust To Go The Extra Mile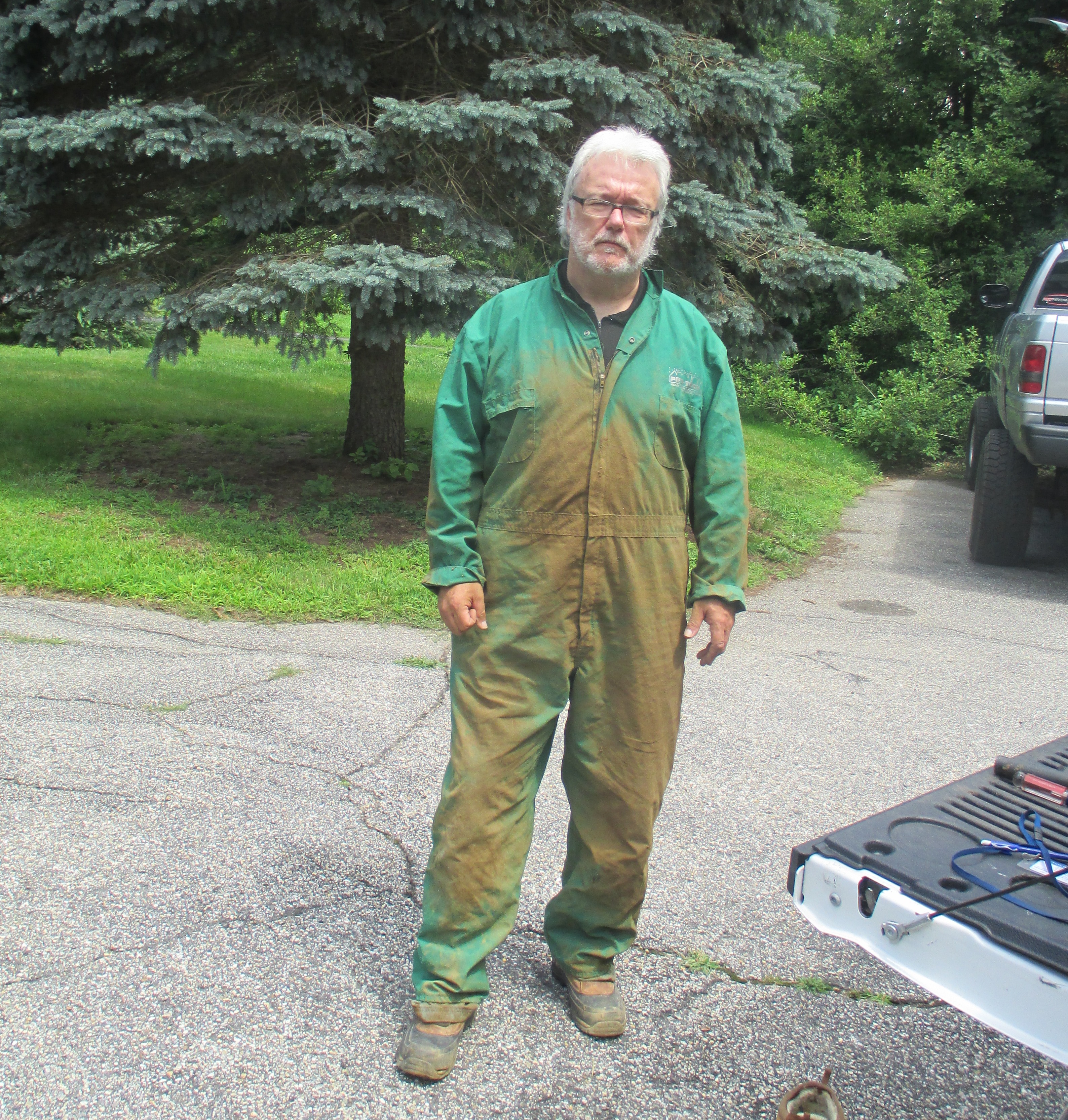 As CT's top rated home inspector, you can trust that I will go above and beyond for you.  Back by decades of experience, I know every aspect of a home and have the credentials and resume to match.   For over 40 years, I have been in the home improvement and construction industry, and because of this, I know what to look at and how it should be.  I take pride in being able to educate you about what to look for in each area of the home during the inspection.
No other home inspector in CT will give you the effort I do!
I have performed hundreds of home inspections, and just as many satisfied customers.  If I perform your home inspection, I will make sure to walk you through every step of the process.  During the walk through, I take the time to thoroughly explain what I am looking at and why.
Upon completion of your home inspection, I will create an easy to read report complete with photos and detailed descriptions of everything that was looked at.
If you are looking for a home inspection that lasts 30 minutes, look elsewhere.  I take my time to make sure I am as thorough as possible, and this allows you to make a better educated decision on the purchase of your home!
Contact me today to get started!